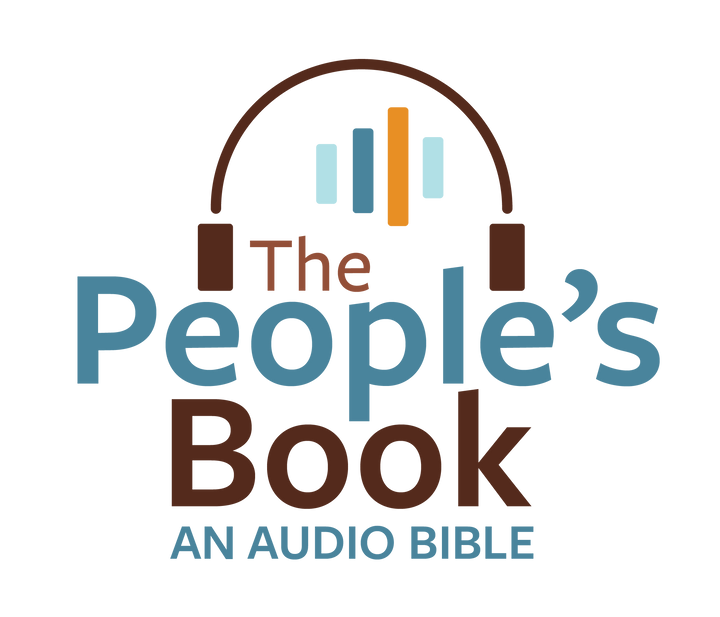 Learn More About Dr. Teresa Fry Brown
Rev. Teresa L. Fry Brown, PhD is the Associate Deann of Academic Affairs and Bandy Professor of Preaching at Candler School of Theology at Emory University in Atlanta, Georgia. Additionally, she is the fourteenth Historiographer, the editor of the A.ME. Review Executive Director of Research and Scholarship and President of the General Officers' Council of the African Methodist Episcopal Church. Dr. Fry Brown served as Director of Black Church Studies at Candler 2007-2015.  Dr. Fry Brown obtained a Doctor of Philosophy in Religious and Theological Studies from the Iliff School of Theology and the University of Denver, with an emphasis in Religion and Social Transformation (1996). She earned a Master of Divinity from Iliff School of Theology (1988), Master of Science degree (1975) and Bachelor of Science degree (1973) in Speech Pathology and Audiology from the University of Central Missouri in Warrensburg, Missouri.  
Dr. Fry Brown has extensive teaching and preaching experience in national, international academic and ecumenical settings. A prolific author, Dr. Fry Brown's books include Delivering the Sermon: Voice, Body and Animation in Proclamation, Fortress Press (2008); Can A Sister Get a Little Help: Advice and Encouragement for Black Women in Ministry, Pilgrim Press (2008); God Don't Like Ugly:  African American Women Handing on Spiritual Values Abingdon Press (2000); Weary Throats and New Song: Black Women Proclaiming God's Word Abingdon Press (2003) and the 2006 African American History Devotional, Abingdon Press (2006).  Additionally, she has published fifty other reviews, chapters, and commentaries.
Dr. Fry Brown is a member of the American Academy of Religion (Steering Committee of Womanist Approaches to Religion and Society Group), Society for the Study of Black Religion, and the Academy of Homiletics (First Vice President 2021, President, December 2022). She was honored for her academic achievements at the Eighteenth Annual Black Religious Scholar Group Consultation at the American Academy of Religion (2015), Emory-Williams Distinguished Teaching Award (2017), Samuel Dewitt Proctor Beautiful Are the Feet Award (2019), and Turner Theological Seminary Lifetime Achievement Award (2021). She is an ordained Itinerant Elder in the African Methodist Episcopal Church and an Associate Minister at New Bethel A.M.E. Church, Lithonia, Georgia. 
A native of Independence, Missouri Dr. Fry Brown is the second oldest of seven children of (late) William M. Fry Sr. and (late) Naomi Parks Fry.  She is the mother of Veronica (Jonathan) Perry and proud "Fab G" to Jonathan David Perry. She is a member of the Delta Sigma Theta Sorority, Inc.
Dr. Fry Brown's life is governed by the words of the Prophet Isaiah "Those whose hope is in the Lord gain new strength" and Zora Neale Hurston, "There are years that ask questions and years that answer."
 Friendship Press Bibles and books are the perfect way to explore and study new topics and listen to multiple viewpoints.
Buy Now
Example product title
In stock
Regular price

Sale price $99.99

Sale price

Regular price$179.99

Unit price

$50.00

per

g
Our Sponsors