Our Story
Friendship Press began its publishing efforts on June 27, 1935. The editorial and publishing team produced a variety of works that expressed its value commitments and support for the health and welfare of children, constructive race relations, church missions, vibrant culture, and peace among nations.

In January of 2018, after nearly twenty years of inactivity, the Friendship Press Board of Directors reactivated its operations. Rooted in the values and commitments of its past, and supported by the National Council of Churches of Christ in the U.S.A., the Press resolves to honor these same commitments today and in the future: concern for fairness, justice, and the well-being of all peoples.

We invite you—authors, contributors, and communities of religious faith and moral practice—to join us on this journey through print, digital, and electronic channels because conversations matter.

For customer service, orders, and questions about publishing with Friendship Press, please contact us at info@friendshippress.org.

For Bible Licensing Rights and Permissions, write to NRSVcopyright@rigginsrights.com

Empowering conversations,
Friendship Press
______________________________
Meet The Team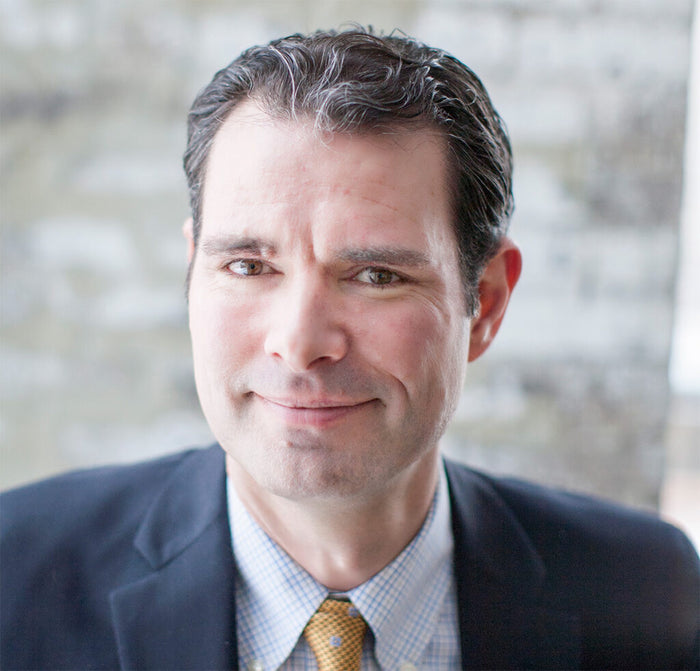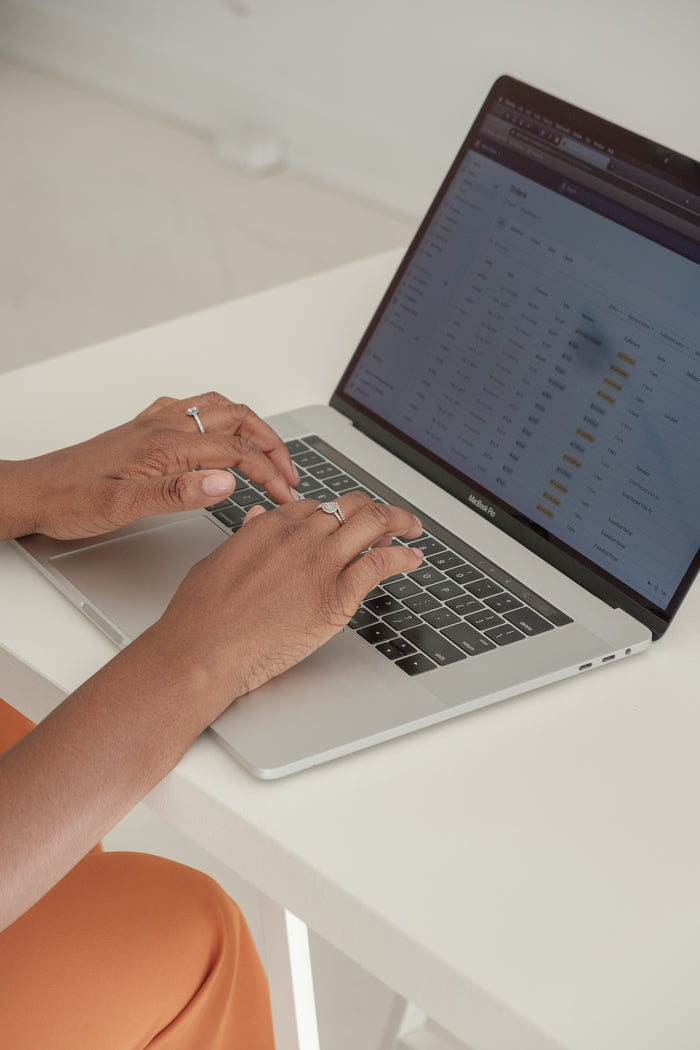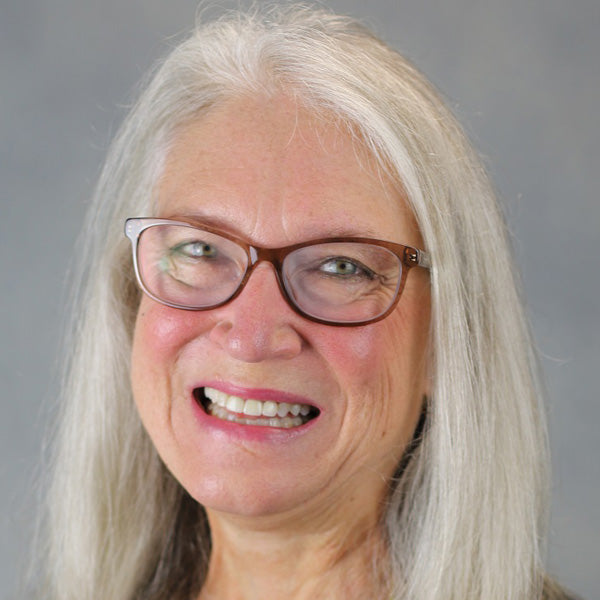 Rev. Dr. Sharon Watkins, President
The Rev. Dr. Sharon Watkins is a retired Disciples of Christ minister living in Indianapolis. From 2005 to
2017, she was general minister and president of the Christian Church (Disciples of Christ) in the United States and Canada, the first woman to head a mainline denomination.

She preached at the National Prayer Service following President Obama's first inauguration, and is the author of Whole: A Call for Unity in Our Fragmented World (Chalice Press, 2014). Dr. Watkins holds a doctor of ministry degree from Phillips Theological Seminary in Tulsa, Oklahoma, and a master of divinity from Yale Divinity School.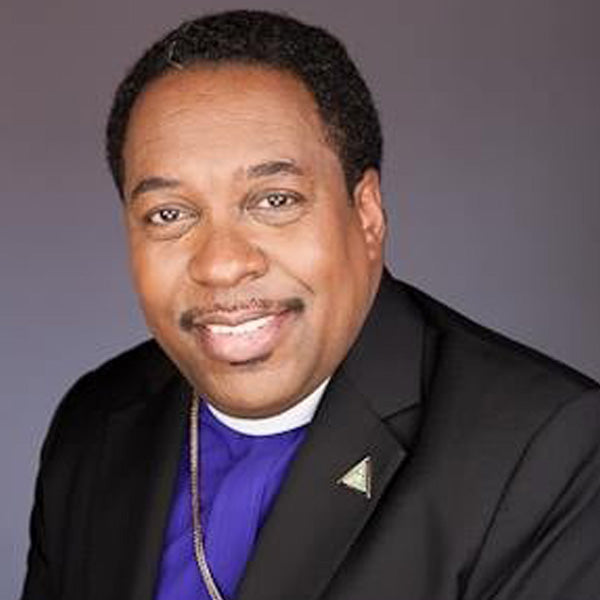 Bishop W. Darin Moore, Treasurer and Vice President
Bishop Darin Moore, a native of Mt. Vernon, New York, has a master of divinity and a doctor of ministry degree from United Theological Seminary in Dayton, Ohio, as well as an honorary doctorate from Livingstone College. In July 2012, Bishop Moore was elevated to the episcopacy from Greater Centennial A.M.E. Zion Church, Mt. Vernon, New York as the 99th bishop in succession.

An enthusiastic ecumenist, Bishop Moore is a past chair of the National Council of Churches and serves on the Central Committee of the World Council of Churches. Currently, he is the presiding bishop of the Mid-Atlantic Episcopal District.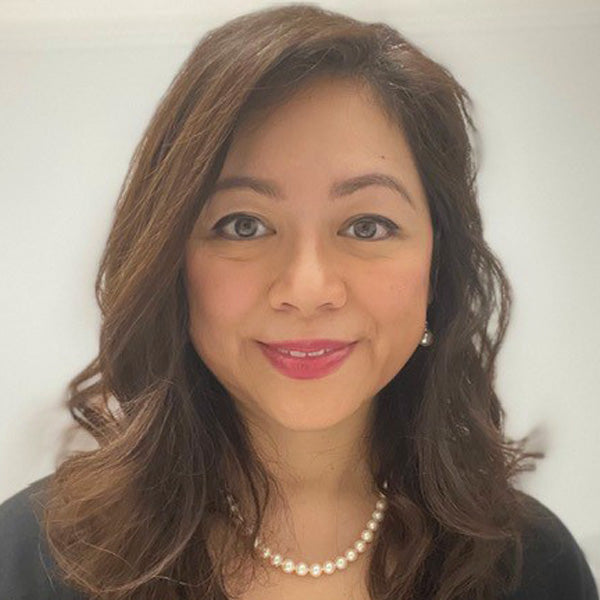 Theresa Dionisio, Secretary
Theresa Dionisio is the director of Licensing, Permissions and Digital Strategy at American Bible Society (ABS). In her role, she manages the portfolio of intellectual property assets for ABS with goals to increase biblical engagement and brand awareness. During her fourteen years at ABS, she has also managed various areas within the Scripture Resource publishing group including marketing and sales, the custom edition program, and e-commerce website operations. Prior roles include working with Time Warner Book Group (currently Hachette Book Group US) and John Wiley & Sons focusing on marketing and sales of trade and professional titles. She has received her MBA from Felician University and Bachelor of Arts in history from Rutgers University.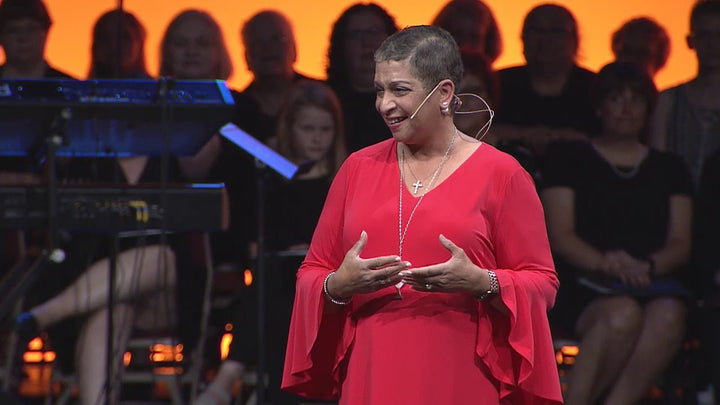 Rev. Teresa Hord Owens
General Minister and President of the Christian Church (Disciples of Christ)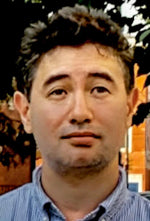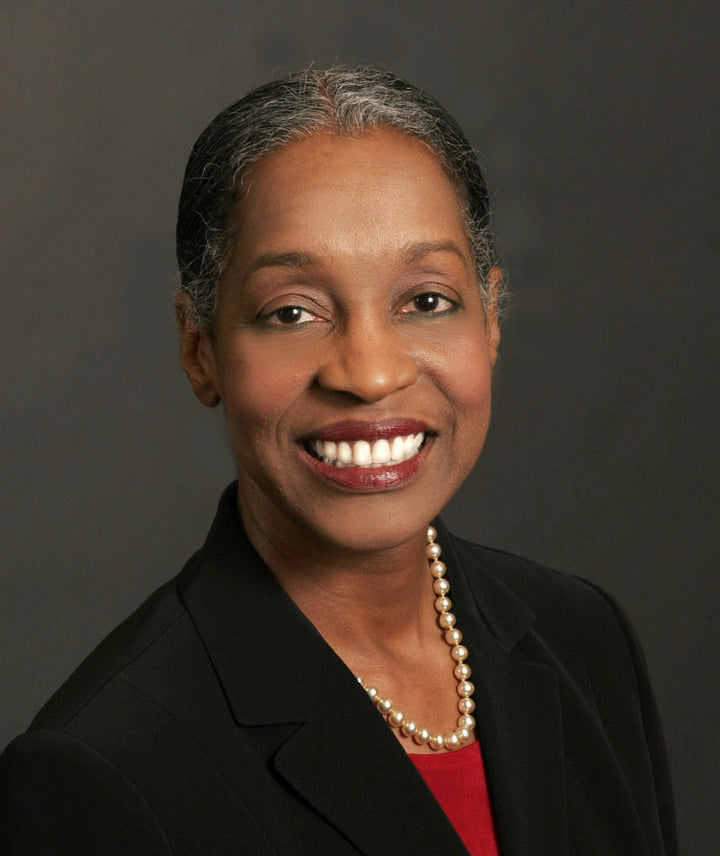 Sharon Watson Fluker
Director/Founder & Consultant, Daughters of the African Atlantic Fund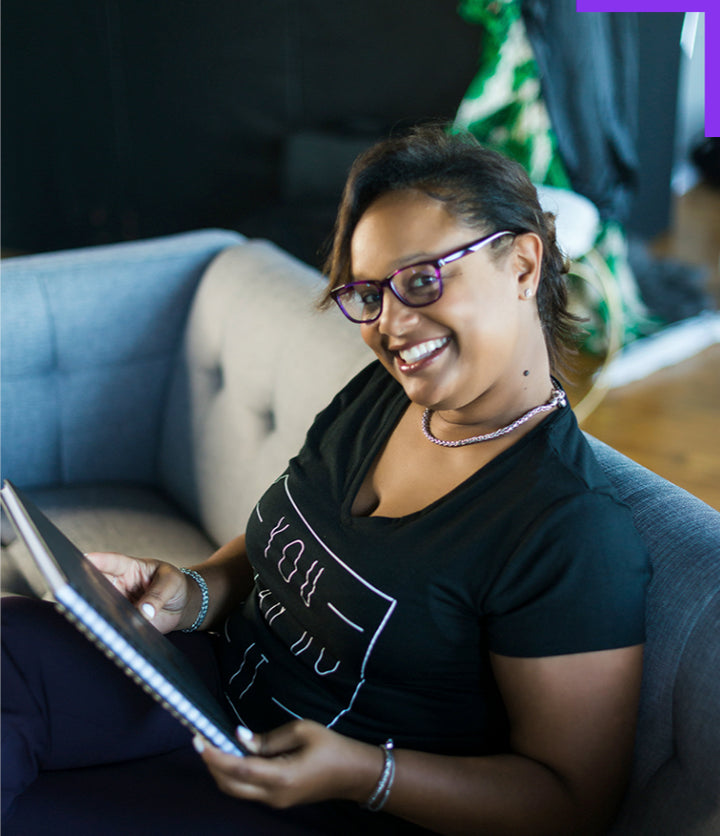 CheRhonda Greenlee
Director, Department of Finance and Investments, C.M.E. Church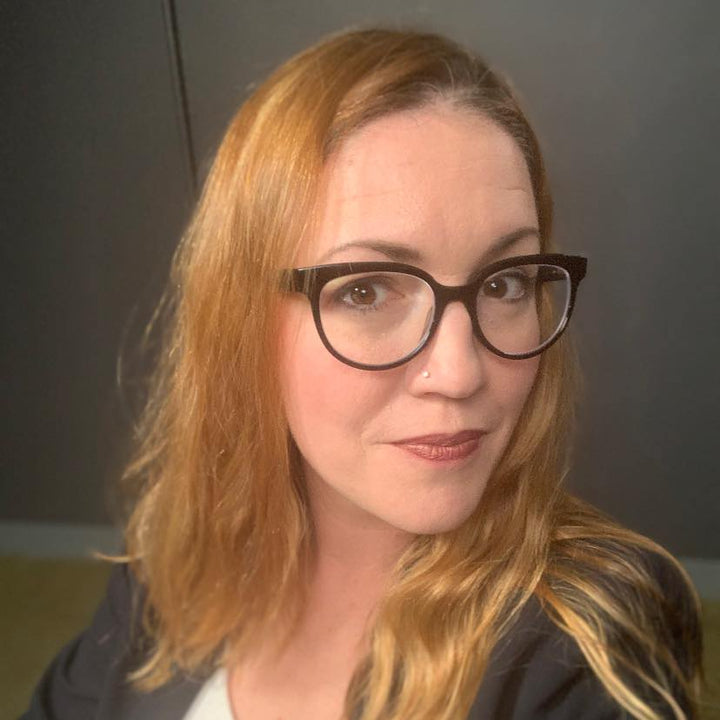 Amanda Skofstad
Public Affairs Officer,
The Episcopal Church