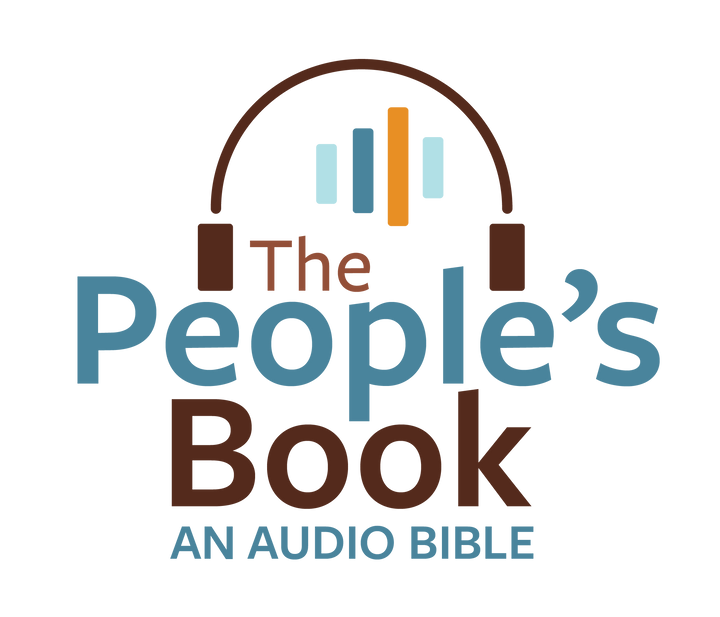 Learn More About Dr. Smith
Shively T. J. Smith, Ph.D.
Dr. Smith is Assistant Professor of New Testament at Boston University School of Theology. She authored Strangers to Family: Diaspora and 1 Peter's Invention of God's Household and Interpreting 2 Peter through African American Women's Moral Writings. In addition to biblical studies, she is a Howard Thurman scholar, having written articles like ""Thurman-eutics: Howard Thurman's Clothesline for the Interpretation of the Life of the Mind and Journey of the Spirit." A sought-after speaker, teacher, commentator, and scholar, Dr. Smith has presented for the History Channel's documentary series, "Jesus, His Life;" scholarly panels broadcasted on CSPAN; and the National Museum of African American History and Culture (among other spaces). She is the resident scholar for the historic church of Frederick Douglass and Paul Laurence Dunbar, "the Cathedral" of the African Methodist Episcopal Church, Metropolitan AME Church (Washington, DC).Friendship Press Bibles and books are the perfect way to explore and study new topics and listen to multiple viewpoints.
Buy Now
Example product title
In stock
Regular price

Sale price $99.99

Sale price

Regular price$179.99

Unit price

$50.00

per

g
Our Sponsors